SYRIA: Israel drops missiles on Homs – State Media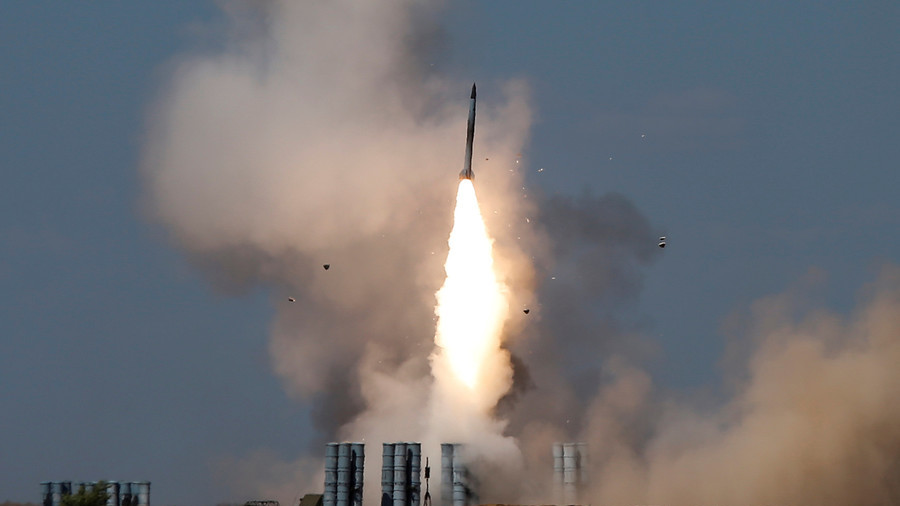 © Maxim Shemetov / Reuters
Syrian air defenses repel 'missile aggression' in Homs – SANA
RT – Air defenses around the Dabaa airbase in Syria's Homs province have repelled a missile attack, according to the Syrian state media.
"One of our military airports in the central region was exposed to hostile missile aggression, and our air defence systems confronted the attack and prevented it from achieving its aim," the state news agency SANA reported.
One outlet has identified the Dabaa airbase as a Hezbollah stronghold and the attackers as Israeli. There has been no official confirmation, however.