SEX: Low sperm count can mean shorter lifespan, study finds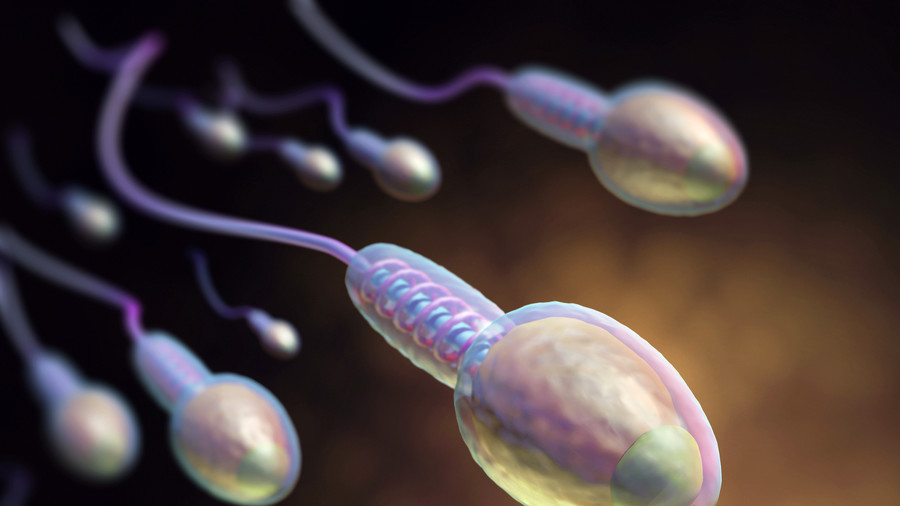 RT – A new study of over 5,000 men has found those with a low sperm count are more likely to suffer from a number of health issues and have an overall increased risk of illness.
The study analysed men in infertile couples in Italy to find out if those with a lower semen quality were in poor health in general. The analysis of 5,177 men found a low sperm count meant participants were 20 percent more likely to have higher body fat, blood pressure and cholesterol.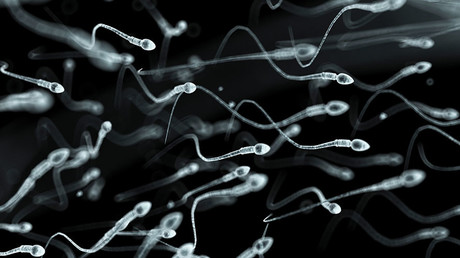 "Men of couples having difficulties achieving pregnancy should be correctly diagnosed, and followed up by their fertility specialists and primary care doctor because they could have an increased chance of morbidity and mortality," said Dr Alberto Ferlin, leader of the study, which is being presented at ENDO 2018, the Endocrine Society's 100th annual meeting in Chicago, to the BBC.
The men were also 12 times more likely to have low levels of testosterone, which can reduce muscle mass and bone density, possibly leading to osteoporosis in later life, making bones more brittle.
The results also suggest those with low sperm counts should undergo further testing as they are more susceptible to developing various health problems such as diabetes, heart disease and stroke, according to the study's authors.
Health issues aside, a low sperm count can greatly affect fertility and is the main cause for one in three couples who are struggling to get pregnant. The scientists behind the study, however, say fertility testing has helped many men gain control of their health and start taking preventative measures to extend their life.
READ MORE: 'Australian women need Muslim men to fertilize them,' says halal food chief in Facebook rant
"Infertile men are likely to have important co-existing health problems or risk factors that can impair quality of life and shorten their lives. Fertility evaluation gives men the unique opportunity for health assessment and disease prevention," said Dr Ferlin.
He stressed that the study doesn't prove metabolic health problems are triggered by a low sperm count, but rather the two are linked and further study is needed to determine a possible common cause between the two.