RUSSIA: Boeing 737 lands safely with only one engine failure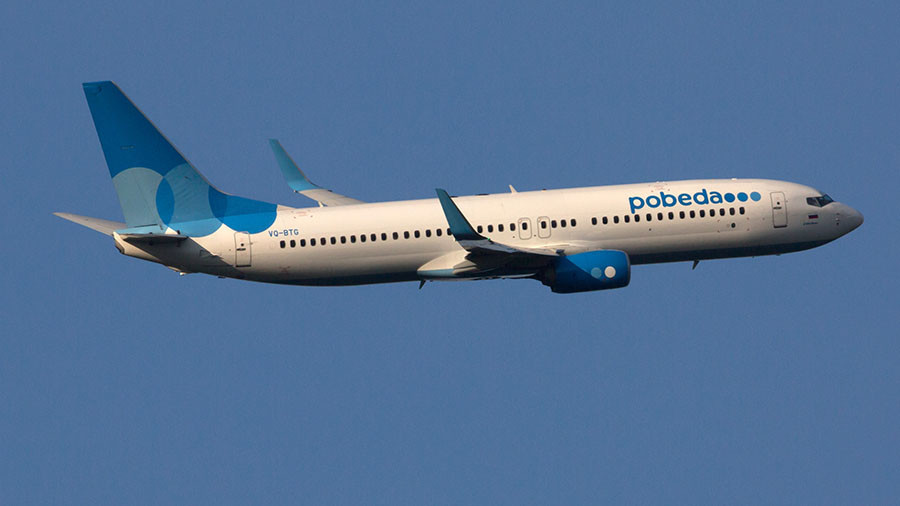 FILE PHOTO. © Leonid Faerberg / Global Look Press
RT – A Pobeda Boeing 737 reported to have 170 people on board has landed in Moscow with only one working engine. The plane had to turn around mid-flight en route to the Russian city of Astrakhan after its right engine failed.
On Saturday morning, the budget airline's plane had to turn around mid-flight. The pilot made the decision to turn back over Voronezh in southwestern Russia after the aircraft's right engine failed, according to Interfax. The engine malfunction was also confirmed by an unnamed Pobeda spokesman to Ria Novosti.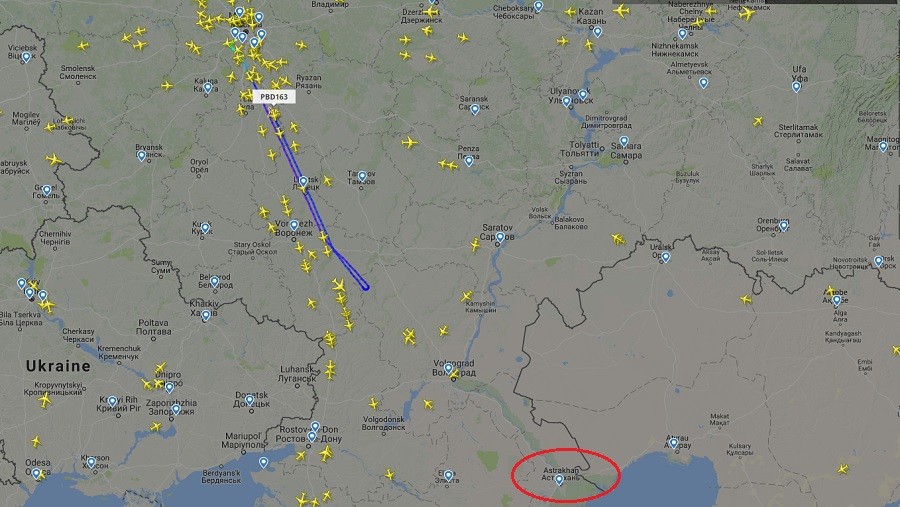 Screeshot from flightradar24.com
The plane took off from Vnukovo at 7:15am local time (4:15 GMT) and started losing altitude and speed less than an hour later. It descended by 2,000 meters in 20 minutes, according to Flightaware.
The Boeng-737 safely landed in the Russian capital at around 9:20am. —— AUTO – GENERATED; Published (Halifax Canada Time AST) on: May 19, 2018 at 06:59AM