MEDIA: Fox Networks' U.K. offices raided by EC Competition Watchdogs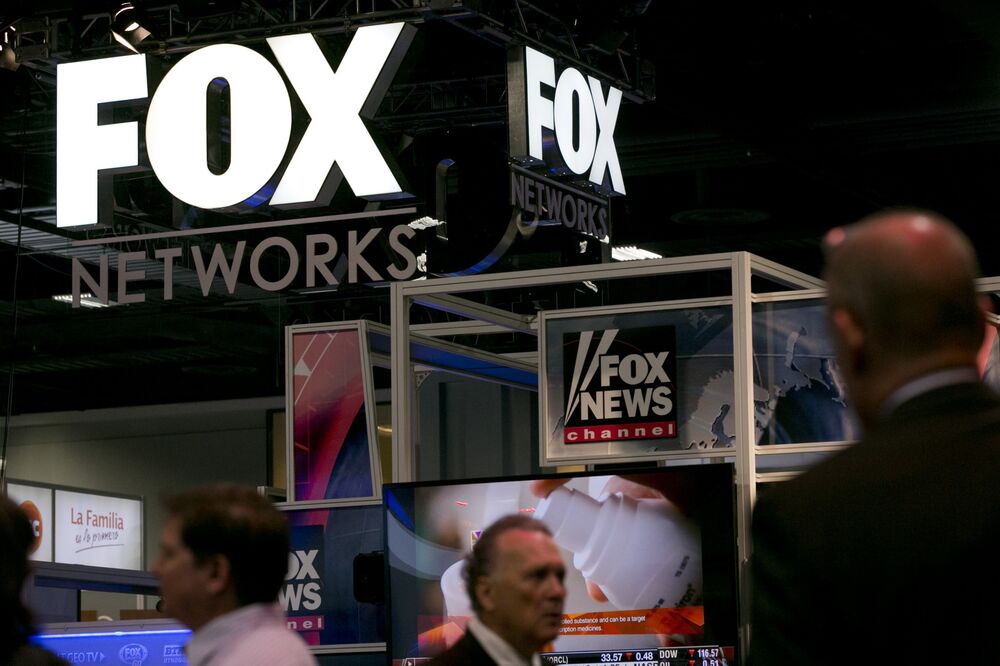 Photographer: Andrew Harrer/Bloomberg
BLOOMBERG – The London offices of Rupert Murdoch's Fox Networks were raided by investigators from the European Commission.
The search was conducted at the company's offices in Hammersmith area of west London, the Telegraph newspaper said. Investigators are expected to stay there through Wednesday and possibly Thursday, the publication reported. The company said it's cooperating with the officials.
The purpose of the investigation wasn't clear, the Telegraph said. Fox is trying to obtain permission from British regulators at the Competition and Markets Authority to complete its acquisition of Sky Plc, a deal that already has EU approval. Fox has offered to spin off Sky News or sell it to Walt Disney Co. to address concerns about having to much influence in British Media.
A spokesman for the European Commission declined to comment, according to the newspaper
Murdoch's 21st Century Fox Inc. has agreed to sell most of its entertainment assets, including its stake in Sky, to Disney in a $52.4 billion deal. It's also seeking to buy out the public shareholders of the the European pay-TV service. Comcast Corp. topped Murdoch's offer for Sky with a $31 billion bid in February. AUTO – GENERATED; Published (Halifax Canada Time AST) on: April 10, 2018 at 07:00PM