LEARNING ENGLISH: A look at the best news photos from around the world -PICTURES
May 23, 2018 – VOA

1A 17th lava fissure bursts during a volcano outbreak in Pahoa, Hawaii.


2Indonesian Muslims read the Koran at a Mosque in Bandung, West Java, during the month of Ramadan.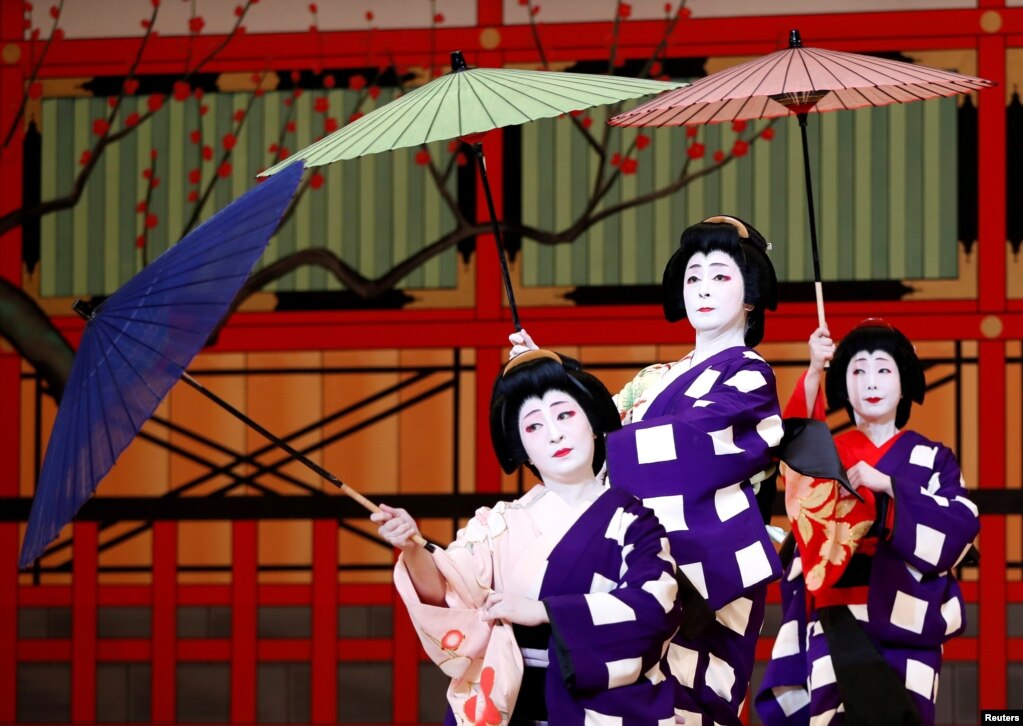 3Geishas, traditional Japanese female entertainers, perform their dance during a press preview of the annual Azuma Odori Dance Festival at the Shinbashi Enbujo Theater in Tokyo, Japan.


4A boy looks at a six-meter-tall luminescent puppet, operated by ten performers, during a preview of Vivid Sydney, promoted as the world's largest festival of light, music and ideas.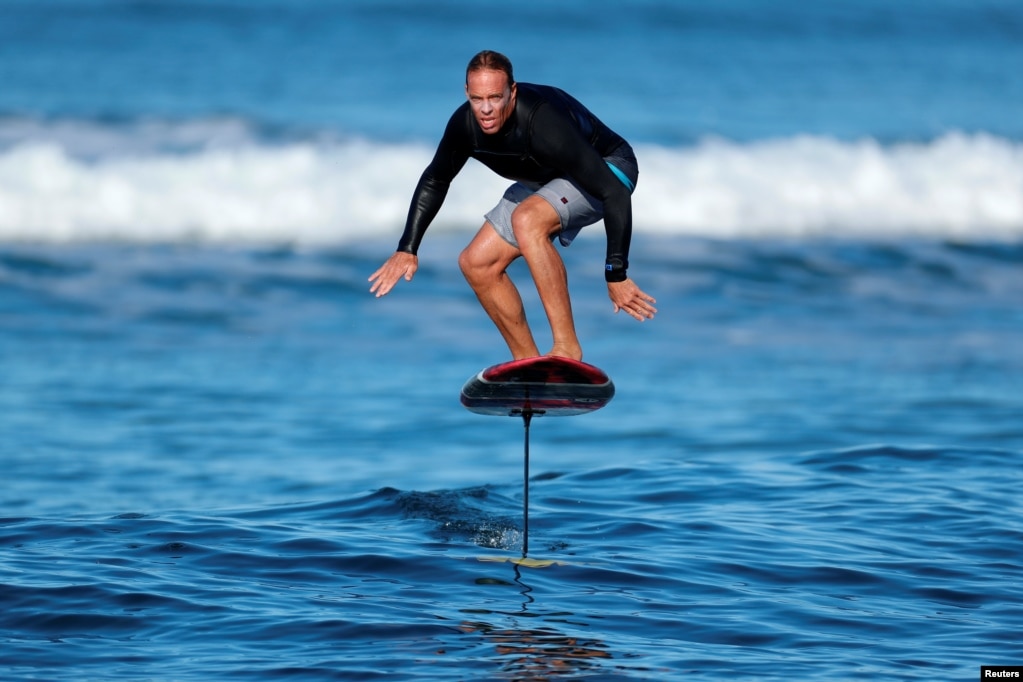 5Surfer Chuck Patterson rides his foil board on a morning swell of the coast of Del Mar, California.


6Vatican PopePope Francis arrives in St. Peter's Square at the Vatican, for his weekly general audience.


7A black-winged stilt walks as the RT-70 radio telescope is reflected in the Galgasskoye lake near the village of Molochnoye, Crimea.


8Members of the Presidential Guard perform in front of the Tomb of the Unknown Soldier in Athens, Greece.


9One of the three bear cubs who were found by the Bulgarian authorities in the wild and rescued at the Dancing Bears Park is pictured inside a bus near Belitsa, Bulgaria.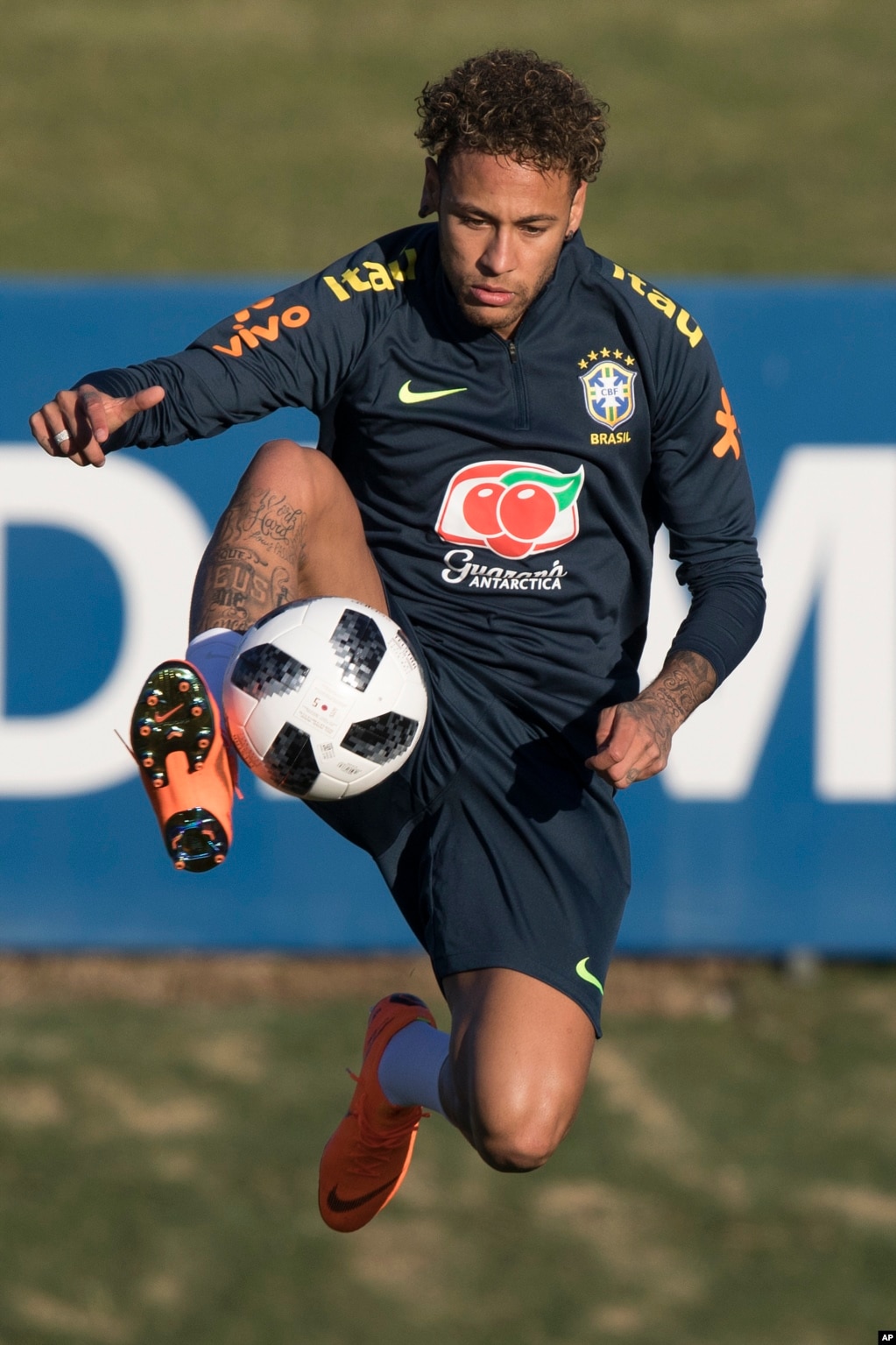 10Brazil's Neymar controls the ball during a practice session at the Granja Comary training center, in Teresopolis, Brazil.