HUMAN TRAFFICKING: Over 1000 girls forced into sex slavery by traffickers – Dutch Report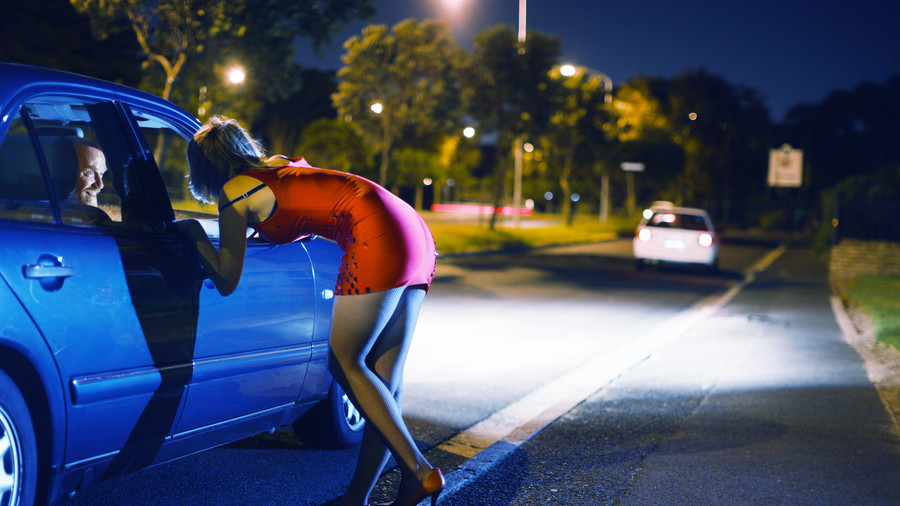 © / Getty Images
RT – In the Netherlands, almost 1,400 underage girls are blackmailed into sex slavery every year by migrant traffickers who are utilizing social media and revenge porn, according to a new report.
Today's sex traffickers are no longer "wasting time" on luring young girls with expensive gifts and hollow words of promise, instead, they are utilizing social media to gain the affection of a vulnerable teen and eventually blackmail her with sordid footage of their tryst. That is, according to a report by the Dutch newspaper Algemeen Dagblad.
Traffickers use social media to gain the trust of their victims, allowing them to continue to work, according to Floor 't Sas, a GZ psychologist based in Amsterdam. Then, young girls – especially those coming from an unstable home environment, but not always – can be lured by promises of parties, drinks or drugs.