UGANDA: Kabalagala recipe (kabs, pancakes)
"Food is the most primitive form of comfort."
Sheilah Graham Westbrook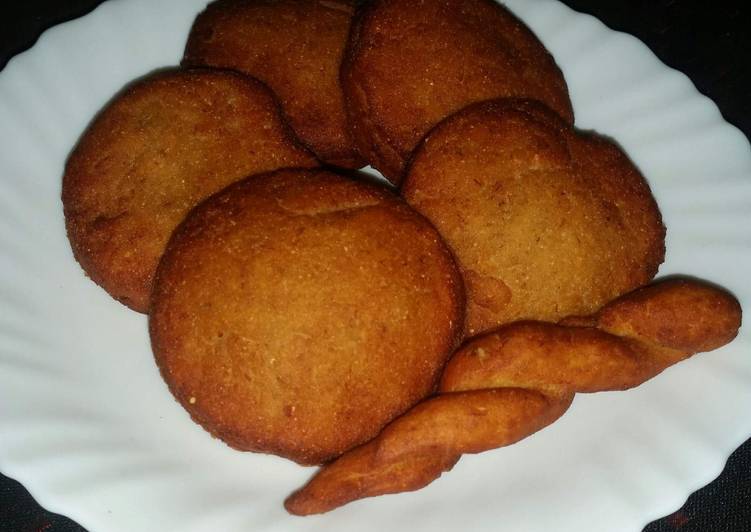 Kabalagala
Put those overipe bananas to good use. Here's a Recipe I learnt from My Grandmother from the Land
Ingredients
Ripe Bananas
Cassava Flour
Salt n Sugar to taste. Note that they really are'nt necessary
Oil for deep frying
Steps
Peel the bananas and mash them in a bowl.
Start adding flour while mixing until the mixture is thick enough to knead. The amount of flour is dependant on the number of bananas and their water content.
Knead the dough, adding flour until the mixture is no longer sticky.
Place dough on a lightly floured surface and roll it to about 1/4 inch thick. At this time, begin heating oil in a frying pan.
Using a cookie cutter or any circular cutter, cut the dough into circles.
Place piece by piece the cut pieces into the hot oil. Cook til one side turns golden brown then flip n cook til done.
Let them cool and serve with drink of choice.
—— AUTO – GENERATED; Published (Halifax Canada Time AST) on: October 11, 2019 at 02:28PM