Huawei, Africa and the global reach of surveillance technology
MARTHA LEAH NANGALAMA – Bobi et al were hacked in August 2019. However, in May of 2019, I wrote for that group instructions of how to avoid being hacked, how to detect being hacked and how to remove the spyware. Bobi's group (some guy in one of the PP groups, he lives in the USA) told me: "You write too much and post constantly seeking attention, Likes and Follows. Some of us are here for real change and not popularity". So, naturally, they did not read what I wrote and they got hacked. Now, the rest is history. My volunteer services to help you with your ICT needs are no longer available. You can maybe go also hire someone from University of Toronto who has a Masters Degree in IT.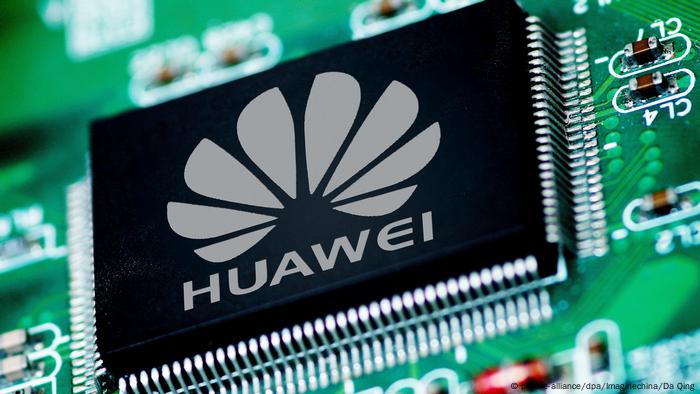 Refer to the original story of Bobi and team being hacked at this link. https://ift.tt/2YYTFY8
You can find all my writing about Cyber Security and ensuring safety and security for opposition or activists on my blog. It is searchable. Good luck.
===
—— AUTO – GENERATED; Published (Halifax Canada Time AST) on: November 12, 2020 at 03:32PM