18 killed in military plane crash in Sudan's West Darfur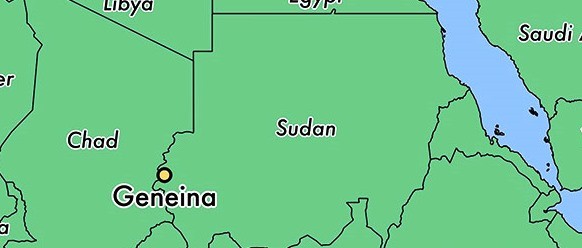 By RADIO TAMAZUJ
A military plane crashed on Thursday evening shortly after taking off in Sudan's West Darfur State, the state-run SUNA news agency said.
The plane was travelling from El Geneina, the capital of West Darfur, to the national capital Khartoum.
The area has seen deadly tribal clashes in recent days.
About 18 people on board, including seven crew members, had been killed in the incident, SUN said citing the military spokesman Amir Mohamed Alhassan.
SUNA further said four children and three judges were among those who perished in the crash.
It was not immediately clear what caused the crash.
—— AUTO – GENERATED; Published (Halifax Canada Time AST) on: January 02, 2020 at 06:29PM